UNBA leaders met with the Venice Commission delegation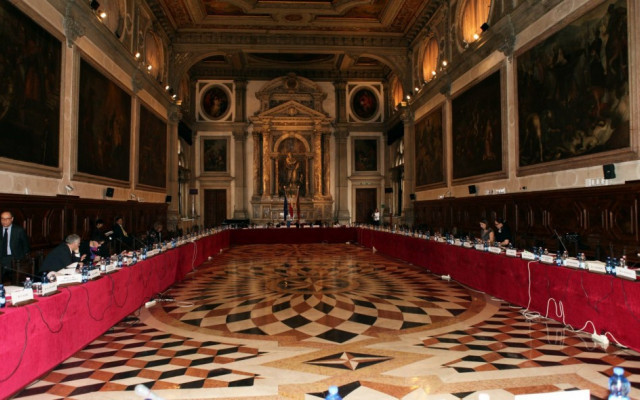 On November 11, the chairman of UNBA Lydia Izovitova met with members of the delegation of the Venice Commission who came to Ukraine with the purpose of analyzing and advising on the law "On amending certain laws of Ukraine regarding the activities of judicial bodies Governance".
Deputy Chairman of UNBA Valentyn Gvozdiy, the head of the Secretariat of UNBA Vadym Krasnik and ex-member of the HQC Oleksandr Drozdov also participated in the meeting.
The subject of dialogue was the atmosphere of discussion and adoption of legislation in the sphere of justice.
As a result of the meeting held at the invitation of the Council of Europe office in Ukraine, the head of the UNBA gave the advocacy consolidated position on the draft laws NO1008 and 1013 (on the abolition of the advocacy monopoly).
Popular news