The UNBA Foreign Office in Athens helped 76 Ukrainians to return home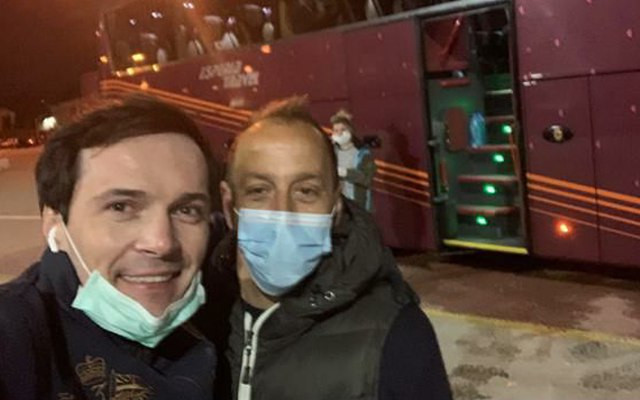 UNBA Foreign Office in Athens, in close cooperation with the Consulate and Embassy of Ukraine in the Hellenic Republic, took an active part in the evacuation of Ukrainian citizens who were on the cruise ship Eleftherios Venizelos.
The Acting Head of the Mission, Anatolii Kuchirko, personally conducted a direct dialogue between the Embassy of Ukraine, the carrier and the Turkish company-operator of the ship, which employed 76 Ukrainians.
As a result, on April 21, citizens of Ukraine were provided with a transport corridor. However, due to queues on the border with Bulgaria, they were forced to stay. And on April 23 they already returned home.
Popular news