UNBA and the Ukrainian E-Sports Federation agreed on cooperation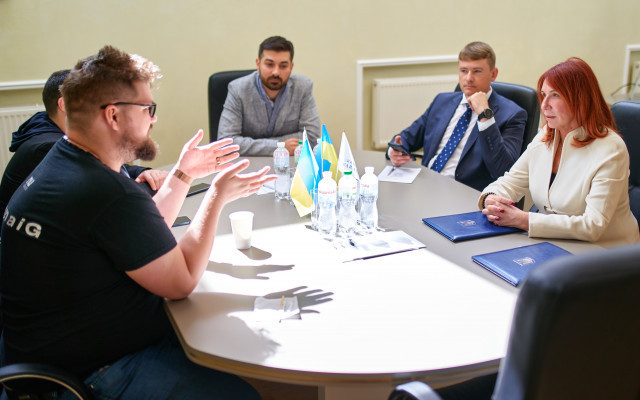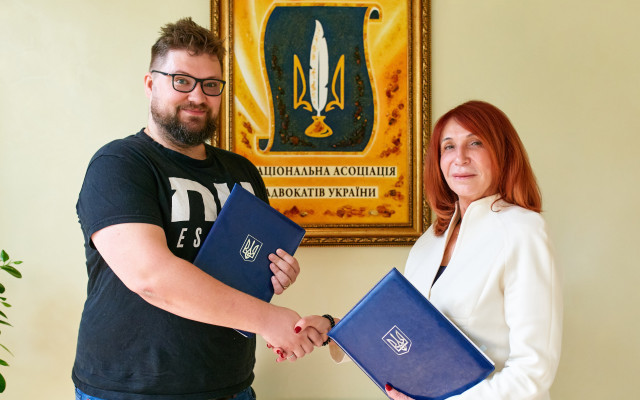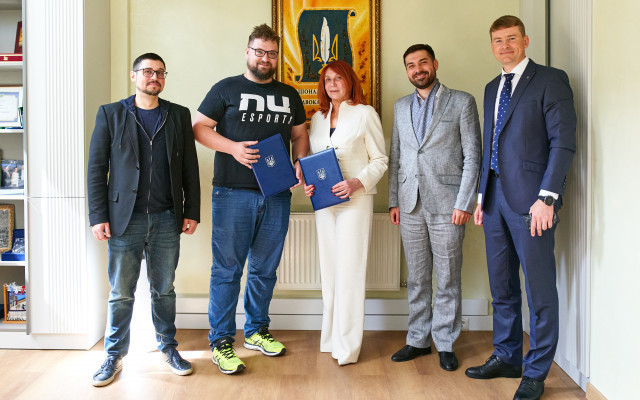 The memorandum of cooperation was signed by the Head of Ukrainian National Bar Association (hereinafter – the UNBA), Bar Council of Ukraine Lydia Izovitova and the Head of the Board of the Ukrainian E-Sports Federation (hereinafter – the UESF, Federation) Ivan Danishevksy.
During the meeting Ivan Danishevsky and the operational director of the UESF Eduard Anokhin presented the main directions of activity. In particular, the Federation develops infrastructure, conducts trainings of e-sportsmen, protects the interests of Ukrainian e-sports, develops regulations, competition rules, as well as legal documents in the field of e-sports. During the activity of Federation, the UESF has achieved the recognition of e-sports as an official sport in our country, opened 23 regional branches, held more than 320 tournaments.
The Memorandum of Cooperation with UNBA provides for joint scientific and practical activities, in particular, scientific, educational and training activities to train specialists in providing legal support to representatives of the e-sports industry.
A separate area of cooperation is the formation of the regulatory framework, in particular, the provision of expert opinions and draft regulations relating to the development of e-sports in Ukraine and abroad.
Within the UNBA, the relevant area is covered by the activity of the Committee of IT law, established to promote the development of IT law, IT technologies and IT business, the expansion of specialized practices in the field of information technology and effective protection of human rights.
During the meeting with the representatives of the UESF, the Head of UNBA Lydia Izovitova suggested for the practical implementation of the Memorandum, namely, to prepare on the basis of the Higher School of Advocacy a series of trainings for attorneys in such a new for tem topic. Together with the Head of the IT Law Committee Artem Afyan, other formats of public and informal events, which would draw the attention of attorneys to the prospects for the development of e-sports in Ukraine, were discussed.
According to the Memorandum, the Parties also plan joint national and international projects aimed at the development of e-sports in Ukraine and abroad, improving the image of Ukraine as a high-tech country, the formation of its investment and tourism attractiveness.
The Ukrainian E-Sports Federation (UESF) is Ukrainian public organization established in 2018 to promote and develop computer sports in Ukraine. UESF is an official member of the International Esports Federation (IESF), Global Esports Federation (GEF), Esports Europe Federation (EEF), World Esports Consortium (WESCO), Belt and Road International Esports Association Alliance (B&R IEAA) and is involved in e-sports events and development of eSports in general.
Popular news