There are almost 62,000 attorneys in Ukraine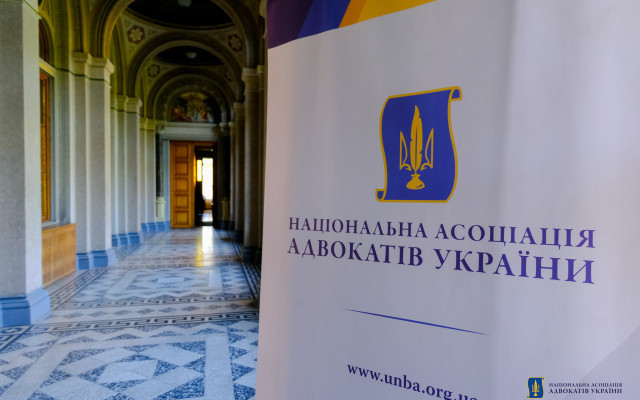 During three summer months 854 attorneys joined the legal profession.
As of September 1, 2021, 61,802 attorneys are registered in the Unified Register of Attorneys of Ukraine. Among them 45,659 attorneys actually operate.
This was announced by Deputy Head of UNBA, BCU Valentyn Hvozdiy during a meeting of the Bar Council of Ukraine on September 10-11, 2021 in Chernivtsi.
"Our organization becomes stronger when there are more of us, and when we are reckoned with. We do not aim to catch up with the size of the organization - it all happens naturally. People choose the profession of the attorney and it is very good," Valentyn Hvozdiy said.
He also noted that recently the number of registrations of attorneys in the personal office has increased rapidly. Thus, for almost a year, since November 2020, the number of people using this service has increased by more than 5.5 thousand: from 23,869 to 29,396 attorneys.
"Of the 45,000 real attorneys, almost 30,000 are registered online – this is a huge success. Back in 2013-2014, many of the attorneys did not even have an e-mail, and now all are online, and in a very short time. We continue to work on this, " the Deputy Head of UNBA, BCU said.
At the same time, statistics on the gender distribution remain disappointing. As before, there are more men than women in the bar - 61.8% against 38.2%.
"We are working on it. As you can see, we have intensified the work of the Gender Policy Committee to promote the legal practice among young female students. Many persons are afraid of going to the profession because they associate it with pre-trial detention, crime, and prison. Our goal is to say that this is not the case and there are many other types of legal aid. In addition, we are working to ensure that more women participate in the work of bar self-government bodies, because gender balance is the key to normal, healthy work of any organization in society and we pay great attention to it, " - Valentyn Hvozdiy said.
Popular news