UNBA is represented at a high level at the IBA Annual Conference in Paris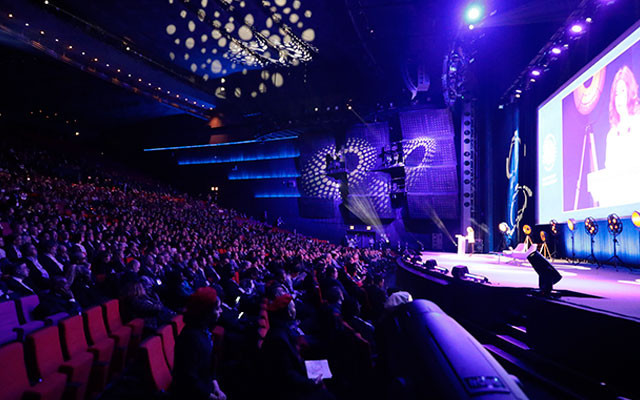 From October 28 to November 03, 2023, the annual conference of the International Bar Association (IBA) is taking place in Paris, bringing together more than 6 thousand lawyers from around the world. This is a high-level event where topical issues of the world bar are discussed, and ways to solve international legal problems are sought.
The UNBA is represented at this conference by its Vice President, Valentyn Gvozdiy, who has already held several important meetings with the leaders of the bar associations of different countries. He tells his colleagues about the situation in the Ukrainian Bar during martial law, as well as the challenges faced by the institution of the Bar in Ukraine in this difficult time.
In particular, thanks to the IBA's active support of Ukrainian attorneys, a fund to assist attorneys affected by the consequences of the war was established. Thanks to the timely and targeted support of the international community of lawyers, the Ukrainian bar could cope with the most pressing problems.
It should be noted that the Prosecutor General of Ukraine, Andriy Kostin also spoke at the conference in Paris, emphasizing the importance of preserving the international legal order and responsibility for its violation.
The IBA Conference is an excellent opportunity for the Ukrainian bar to inform the international community about the actual situation in the country, as well as to strengthen partnerships with colleagues from different parts of the world.
Popular news