The funding gap in the Free Legal Aid System (FLAS) will be the subject of a separate working group study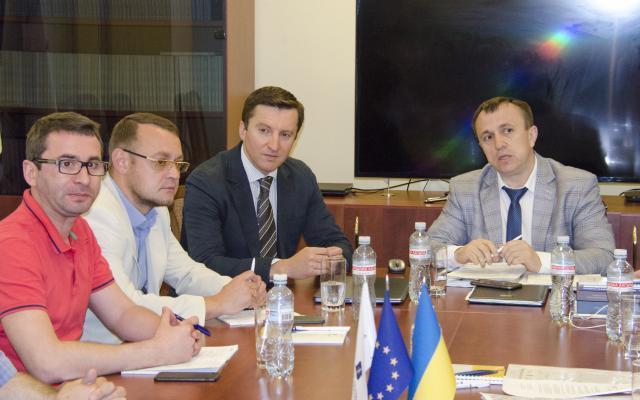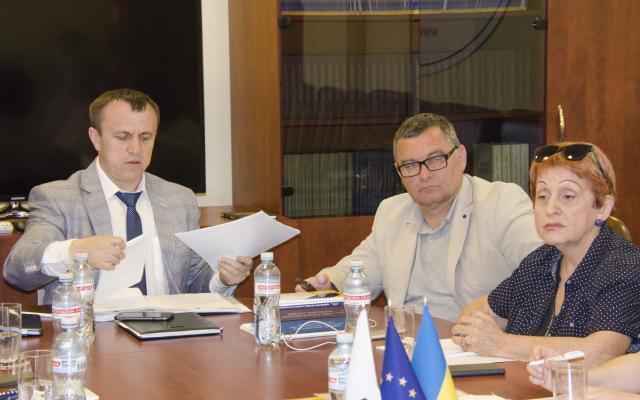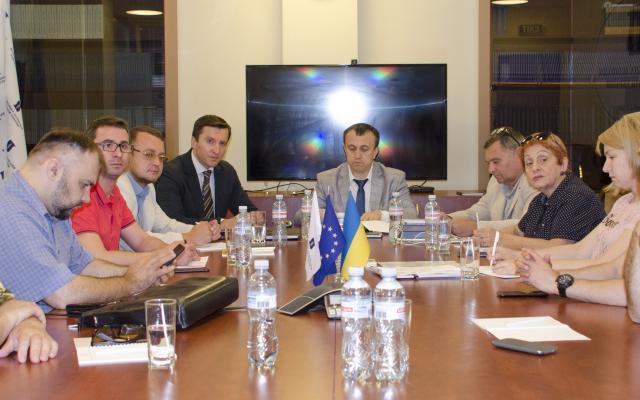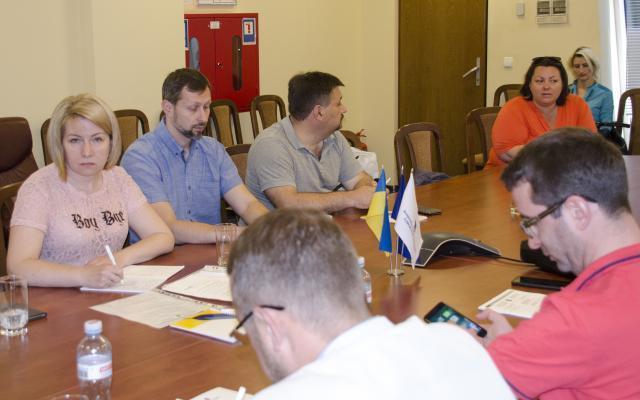 A meeting of the Committee on Free Legal Aid was held with the participation of Oleksii Boniuk, Director of the Coordination Center for Legal Aid.
The central topic of the meeting was the situation with the accumulation of arrears for the provided legal aid in the system of free legal aid. According to the chairman of the committee, Serhii Vilkov, the committee receives appeals and lawyers' complaints about this problem that has arisen all over the country. During the meeting, appeals from lawyers of Kyiv and Lviv were considered.
The FLAS Committee will address the Council of Lawyers of Ukraine with the initiative to set up a working group to study these issues, as well as a working group to study the distribution of cases in the FLAS system.
In turn, the director of the Co-ordinating Center Oleksii Boniuk assured that the problem was communicated to the leadership of the Ministry of Justice and will be resolved in the near future. In addition, in order to prevent its occurrence next year, the Ministry of Justice will submit the necessary proposals to the 2019 draft budget.
The committee discussed the concept of mentoring, which is planned to be introduced for advocates of FLAS in order to improve the quality of legal aid. Serhii Vilkov and Oleksii Boniuk noted the constructive nature of the cooperation between the profile committee of the UNBA and the Coordinating Center, which contributes to the increase of the level of provision of FLAS, the professional protection of the rights and interests of citizens and the establishment of a rule of law state.
Popular news