A meeting with law students took place at the UNBA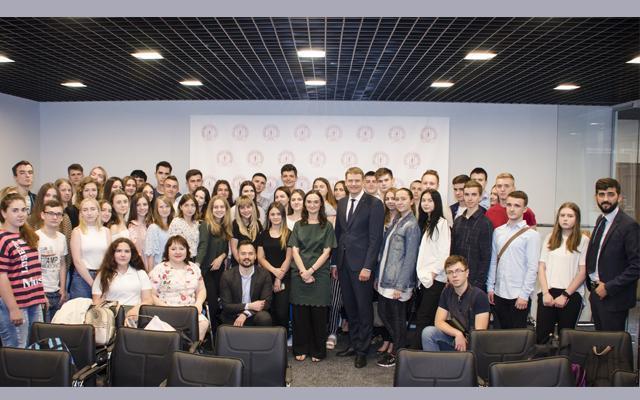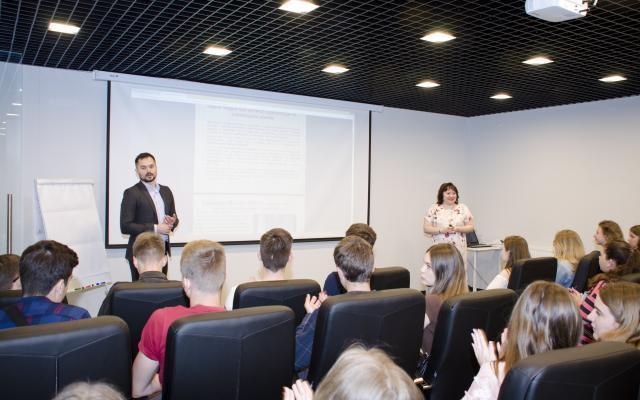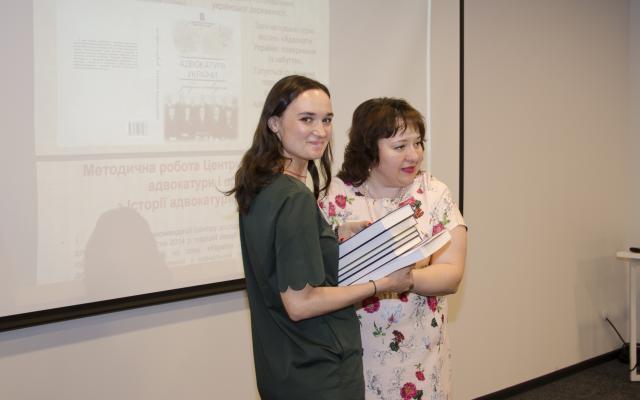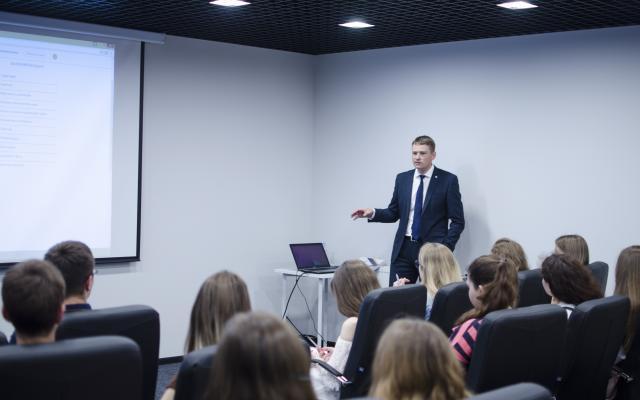 The UNBA met with students of the Department of International Law at the Institute of International Relations of the National Aviation University.
The head of the UNBA Secretariat Vadym Krasnik presented the structure and method of electing the organs of advocacy, the peculiarities of UNBA committees, decision-making processes and the powers of key self-governing bodies. The Head of the HQDCBA Secretariat Viktor Vovniuk explained how access to the profession and procedure for the disciplinary liability of lawyers is organized.
Director of the High School of Advocacy Savva Kuzmenko and vice-rector of the HSA, Iryna Vasyliuk, presented the educational opportunities of the school and the short history of advocacy in Ukraine in an interactive form.
To the Institute of International Relations, the UNBA handed over books published by the Center for Advocacy and Law Research, reports on the activities of the UNBA and the state of violations of the rights of lawyers.
Popular news