The head of UNBA discussed prevention of violations of the advocates' rights with the deputy head of the SAP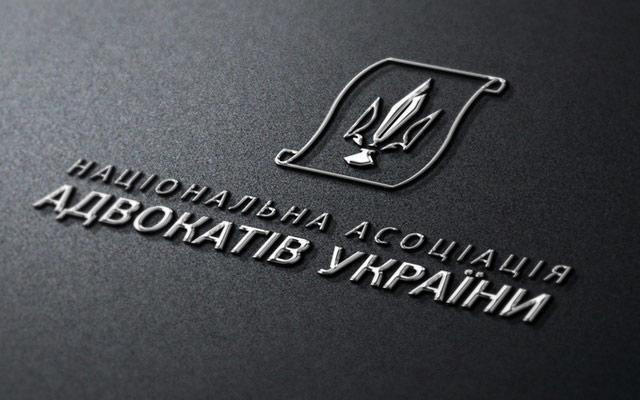 Head of UNBA, BCU Lidia Izovitova met with Deputy Head of the Specialized Anti-Corruption Prosecutor's Office Volodymyr Kryvenko.
On behalf of UNBA the meeting was also attended by the HQDBC Head Serhiy Vylkov, the Head of the Committee on protection of advocates' professional rights and guarantees Ganna Boryak, Committee Secretary Yurii Grygorenko and member of the Committee Oleg Garnyk.
The main topics of the meeting were violations of the rights of advocates and guarantees of advocacy, including those that were introduced to the SRPTI and should be investigated by law enforcement agencies. The Head of UNBA noted that statistics are currently evidence of mass violations of the rights of advocates, and the number of appeals to UNBA with such facts is more than a thousand. Joint training events, generalization of the practice of application of procedural legislation, attention to the facts of violations by the public councils of law enforcement bodies can be prevented from violations of advocates' rights by law enforcers.
In this context, the mechanism for communicating bar councils on procedural actions in relation to advocates was discussed.
Separately, there was discussed the situation was in the Kyiv bar self-government attorney. The head of the HQDBC Serhii Vylkov, who had previously headed the Audit Bar Commission of Kyiv, stressed that fictitious documents on the right to practice advocacy continued to be issued in the capital. At the same time, numerous financial abuses by former leaders of the bar council of the capital are not investigated.
Popular news