UNBA's statement regarding the murder of advocate Ivanov in Kropyvnytskii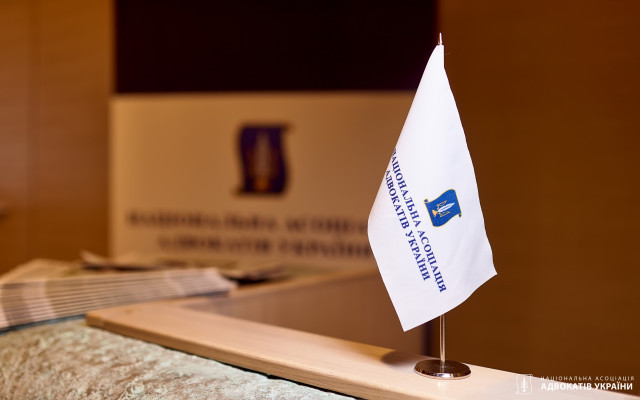 The Ukrainian National Bar Association is shaken up by the blatant murder of advocate Oleksandr Ivanov, which took place on August 22 in Kropyvnytskii.
Unfortunately, the murders of defenders continue to happen, and this is the reality of Ukraine as a state of rule of law, where the safety, health and life of citizens are not inviolable values.
The UNBA appeals to law enforcement agencies - the Prosecutor General's Office and the National Police - to bring investigations into the crime under the control of the GPU and NPS management. All those involved in its execution must be identified, found and prosecuted.
Certainly, these criminal proceedings should contain references to the rules of law that define an advocate as a special subject.
UNBA insists that the murder of advocate Oleksandr Ivanov is linked to professional activity. The widespread information in the media about the accidental death of an advocate is a classic technique of "informational outburst" and a diversion of public attention from this resonant crime.
Advocacy has always been a risky professional activity, but in recent years our profession has been linked to the threat to the lives of advocates. In this context, any initiatives to restrict the professional rights of advocates or the content of guarantees of advocacy are extremely damaging and will jeopardize the entire institution of professional legal assistance.
We urge the media not to disseminate unverified information about the dead and to prevent law enforcement officers from hiding the crime.
We express our condolences to the family and friends of Oleksandr Ivanov. The Bar is with you at this moment of tragic loss.
Bar self-government bodies will provide the necessary assistance to the family.
Popular news