UNBA representatives took part in the 7th conference by European Association of Health Law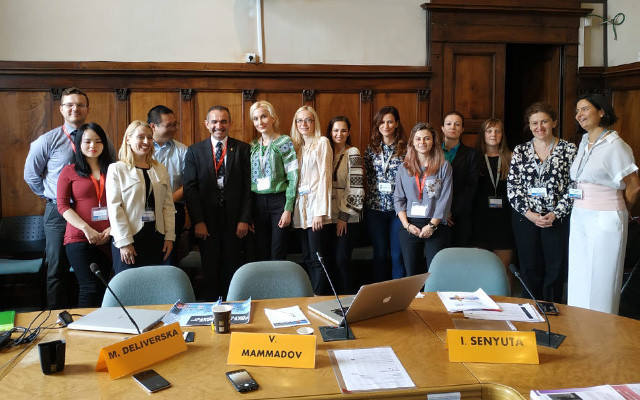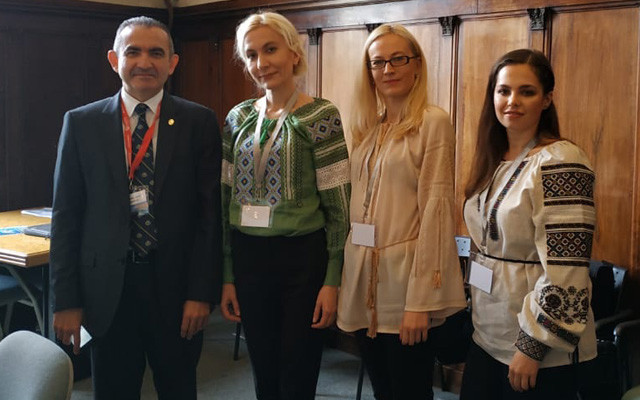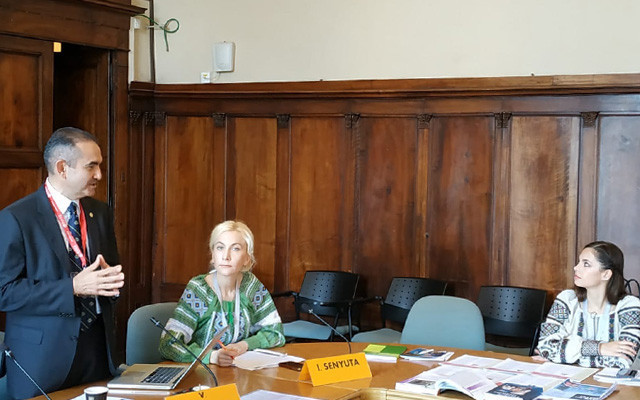 The 7th conference of European Association of Health Law «Innovations and Health Care: new challenges for Europe» (25-27.09 2019. Toulouse, France)
The Head Committee of medical and pharmaceutical law and bioethics UNBA Iryna Senuta and Head Deputy of the Committee Khrystyna Gereshko took part in the 7th conference by European Association-of Health Law.
240 participants from 45 countries of the world took part in the event.
On September 26th 2019 within the framework of the conference was held a workshop if the Committee on education of Global Association of Heath Law «Health Law as an educational component». The moderator of this event was professor Vygar Mamadov. The Committee Head Iryna Senuta was the co-head, narrator on the workshop with the report on topic «Health law as an educational component: Ukrainian experience». One other speaker was professor Mariia Deliverska (Bulgaria). Representatives of Ukraine, Azerbaijan, Bulgaria, Serbia, Italy, China, Britain participate in this event.
Within the framework of her report, Iryna Senuta highlighted health law as a component of law and medical education on undergraduate and postgraduate levels. Health law as a component of law education was highlighted particularly through the experience of studying health law by advocates, that is held by the basis of HAS of UNBA, which has a spectrum of educational products in that area (webinars, lectures, seminars).
In addition, Iryna Senuta has presented an educational program of European Council «The main principles of human rights in the area of biomedicine: national educational context», which is being created in cooperation with Council of Europe, within the framework of the project HELP and National Association of advocates of Ukraine. The Committee Head is a scientific editor of the ukrainian version and the author of national context of this program. Soon this program will be officially presented in Ukraine and online education will start for advocates on the basis of HAS of UNBA, and the for everybody, who is interested in the health law and bioethics!
Except of oral presentations, ukrainian delegation has presented reports on stands on informational rights during medical experiments (Khrystyna Tereshko), on witnesses immunity and confidentiality about the legal state of an embryo (Iryna Senuta).
Other than that, Ukrainian representatives took part in European Council's workshop, during which educational program HELP «Human rights and biomedicine» was presented.
On September 27th 2019 Iryna Senuta was a moderator of the session called «Electronic Health» and toon part in the work meeting of national representatives of European Association of Health Law in different countries as a representative of Ukraine.
Popular news