An attack on the family of a lawyer and a house robbery happened on November 8th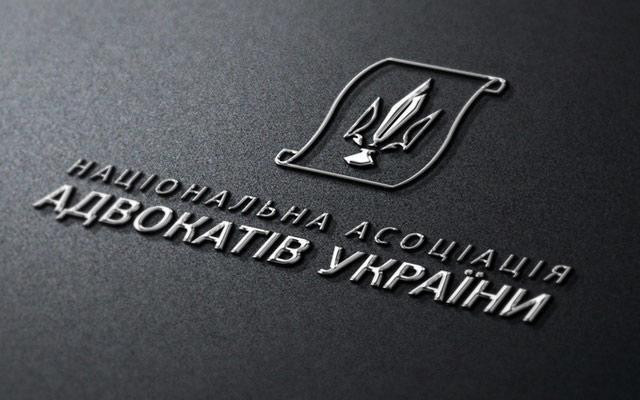 On the 8th of November, a group of robbers in military uniforms broke into lawyer Vladimir Bogatiyas house in the Kyiv region, beat and tied him and members of his family, including an underage child, and got access to the lawyers dossier.
On 09.11.2019 the investigating police Department of the GDNP in Kyiv Oblast initiated criminal proceedings and active investigative actions aimed at establishing the location and detention of the suspects.
The goal of the criminals was to intimidate the lawyer and his family, and to access the materials of the lawyer's dossier and advocacy secrets.
Pressure on lawyers, violations of their rights and guarantees of professional activity, unfortunately, do not receive a proper response from the police, which in conditions of uncontrolled circulation of weapons and rampant crime, leads to systematic crime and creates public danger.
Such actions, combined with the daring actions of individual law enforcement officers, who follow lawyers, testify to the disregard of democratic principles of the development of society.
UNBA condemns the invasion of Vladimir Bogatiyas home and the violent actions against him and his family members.
UNBA urges the President of Ukraine, the Prosecutor general and the National Police of Ukraine to immediately respond these severe violations against the lawyer, to organize an effective investigation of the predatory attack on the home and the family of the lawyer, as well as to stop Political persecution organized by the previous authorities.
Popular news