UNBA appealed to the government to allocate funds to provide legal aid advocates with remedies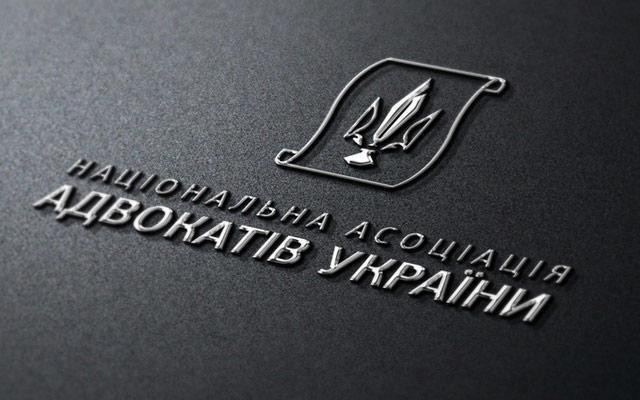 The Ukrainian National Bar Association appealed to the Ministry of Justice of Ukraine and called for funds to provide advocates who provide free legal aid with protection during a coronavirus pandemic.
In an appeal addressed to the relevant ministry, UNBA proposes to amend Resolution No. 465 dated September 17, 2014 «On issues of payment for services and reimbursement of expenditures of advocates who provide free secondary legal aid» (as amended), which does not provide for reimbursement for personal protective equipment for legal aid advocates.
The legal community emphasizes that despite the introduction of quarantine in connection with the spread of COVID-19, defenders continue to perform their duties and provide free legal aid, including visits to prisons and penitentiaries, law enforcement locations, and provide such assistance to the poor. In a pandemic, there are additional risks of advocates becoming infected with coronavirus infection, and additional costs are borne by the advocates themselves who provide legal aid.
"Given that advocates who provide free legal aid constantly risk their lives and health, which, as is known, according to the Constitution of Ukraine is the highest social value (Article 3), we propose to take measures to provide legal aid advocates with medical masks. and respirators, medical gloves, goggles, hand antiseptics and other necessary disinfectants; and to initiate the development of a system of measures to facilitate the transportation of legal aid advocates to their clients during the execution of the relevant instructions», - the appeal reads.
UNBA also sent a corresponding appeal to the Coordination Center for Legal Aid.
Popular news