Congratulations of the President to the attorneys of Ukraine on their professional holiday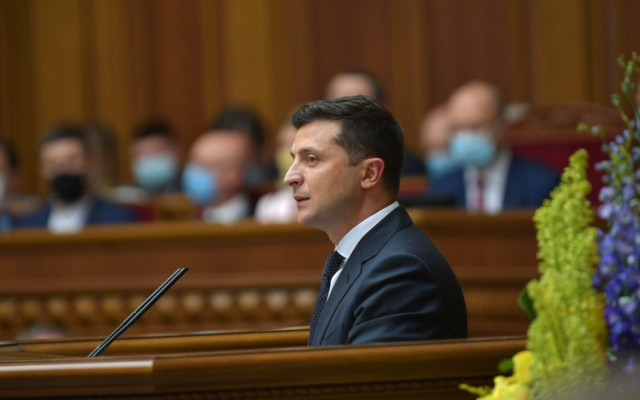 Dear friends!
It is impossible to imagine a democratic and civilized state without a strong and truly skilled institution of advocacy. It is because of the work of attorneys that all citizens have a sense of confidence that human rights and freedoms, state guarantees and responsibilities are not empty words. This allows us to say that that person is happy who has a wise attorney.
In modern Ukraine attorneys have become more than just defenders and representatives of the interests of their clients. The work of the bar as an institution should be considered much more broadly.
Our state is in the process of transformation. Old rules and habits are gradually disappearing, new ones are not approved immediately. In such circumstances, it is important to always have a guide - especially ethical. And the ability of attorneys to effectively fight for people's freedom, for the real work of the law, often serves as such a guide.
A really strong advocacy brings all other elements of the state to a civilized level.
We believe that professionalism, the principle of justice and commitment to the idea of ​​protecting people will remain among the foundations of the advocacy in Ukraine.
Let`s affirm freedom and defend the law! Happy holiday!
Popular news