UNBA and European Young Bar Association to hold Summer conference in June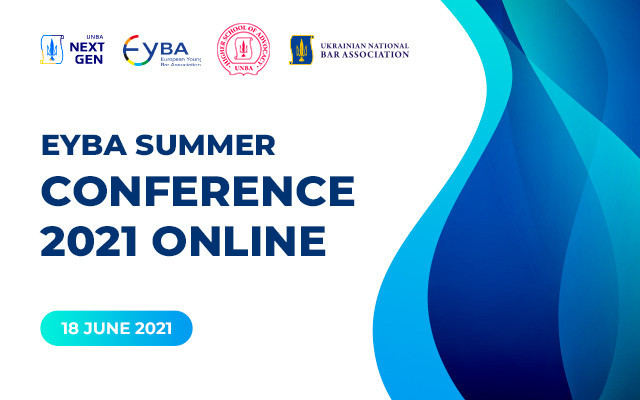 Ukrainian National Bar Association Youth Committee (UNBA NextGen) and EYBA co-host European Young Bar Association's summer conference on the 18th June, 2021.
UNBA and Higher School of Advocacy will also contribute to the event.
According to a draft program, online discussion will mainly focus on ethical aspects of work in the legal society (Law and Ethics),considering their role in lawyers` Codes of conduct in every jurisdiction. EYBA Annual General Meeting will also be a part of Kyiv online conference.
Official program and participant registration form will be available at UNBA website soon.
Popular news