Lydia Izovitova: Consolidation of generations of attorneys is the key to the success of the Ukrainian bar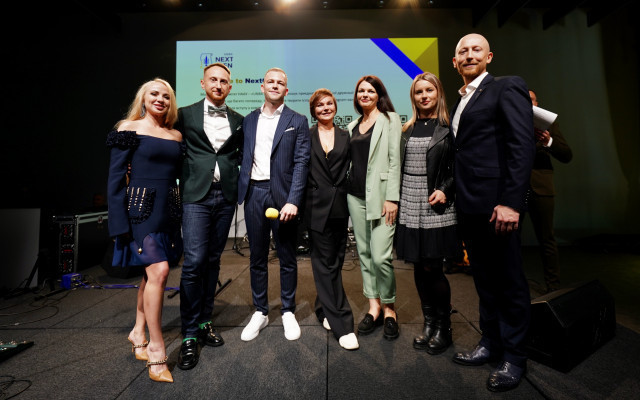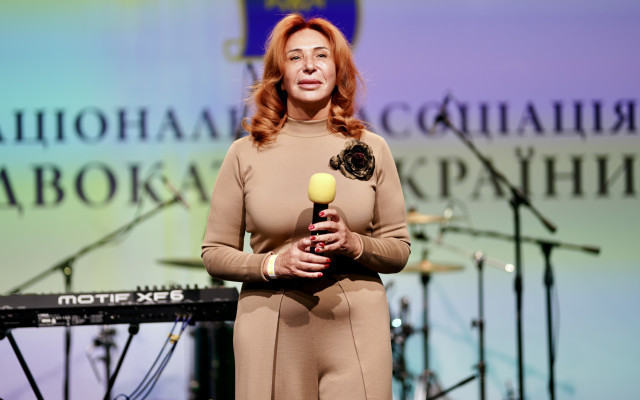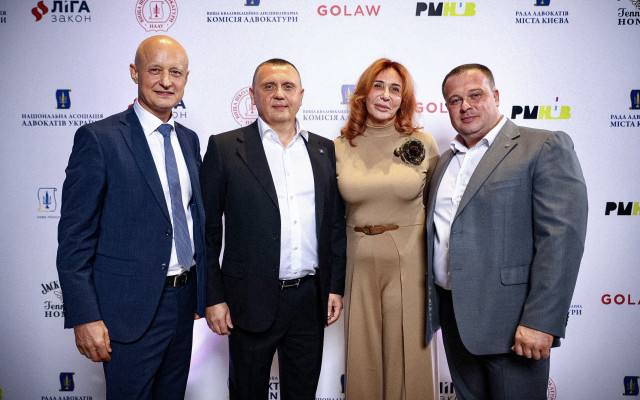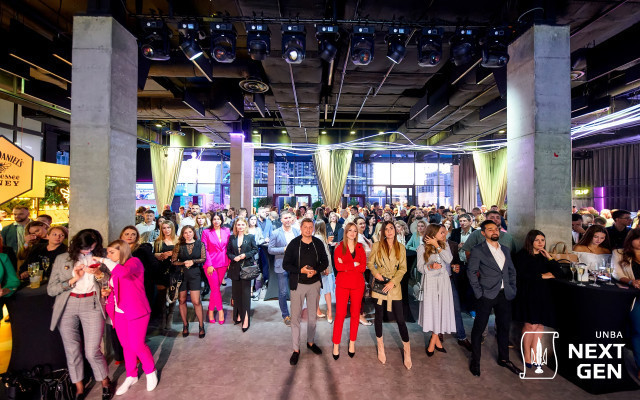 The Ukrainian bar is strong today due to the consolidated position of all attorneys.
This was stated by the Head of UNBA, BCU Lydia Izovitova during a solemn event for young attorneys, which took place on September 18, 2021 on the occasion of the third anniversary of the UNBA NextGen Youth Committee.
"Today we are united, we protect each other, we care for each other. I would like you to be steadfast in the path of your profession, to walk as you wish, for your paths to be open," Lydia Izovitova stressed, welcoming the young attorneys.
On the occasion of celebration UNBA noted with gratitude young attorneys, judges, lawyers who from the very beginning actively participated in projects, helped in uniting the young generation of attorneys around the goals of professional development and career growth, consolidated young communities in the regions of Ukraine. A total of 26 awards were granted.
Today there are 23 UNBA NextGen regional offices in Ukraine.
UNBA NextGen was also greeted by Pavlo Hrechkivskyi, a member of the High Council of Justice, Petro Ryabenko, the Head of the Kyiv Bar Council, and Serhiy Vylkov, the Head of the Higher Qualification and Disciplinary Commission of the Bar of Ukraine.
The Youth Committee actively works in the field of professional development, encourages law students to advocacy, interacts with UNBA committees, in particular, with the Intellectual Property Committee, the Family Law Committee, the Labor Law Committee, the Agrarian, Land and Environmental Law Committee, the Criminal law and procedure Committee, the Committee for the Protection of Attorneys' Rights and Guarantees of Advocacy, the Committee for the Legal Practice. The Vinnytsia regional office is implementing the "Advocate-Brand" project, a series of video interviews with older generations of attorneys. Also, the UNBA NextGen Committee together with the European Young Bar Association in 2021 held a summer online conference "Ethical aspects of work in a legal society." The Youth Committee cooperates with the Association of Legal Clinics of Ukraine, conducts active charitable and volunteer activities.
Popular news