UNBA reports on International Charitable Assistance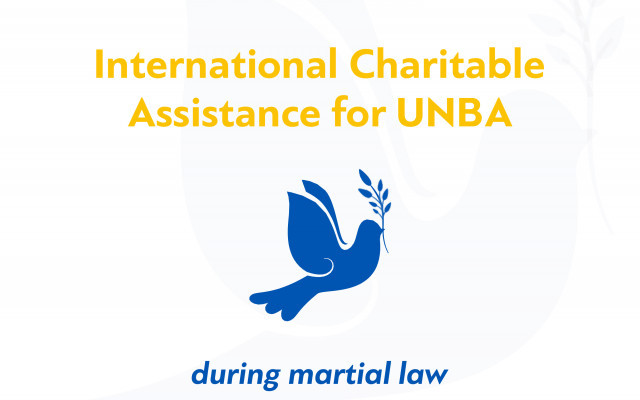 From the first days of military aggression, UNBA has been strongly supported by the international professional community of advocates.
It is with great gratitude that we receive the extensive financial support, which the UNBA Board of Trustees distributed to our colleagues as quickly as possible and within the framework of transparent procedures.
We report about distribution of the said support to all our donors, regardless of the size of donation.
The present Report summarizes UNBA's fundraising efforts
and the amount of monies transferred by our international partnersto the association since the beginning of the military aggression.
Перегляд файлу: International Charitable Assistance for UNBA
Popular news