At the request of the Ukrainian National Bar Association, the SRA simplified the procedure for Ukrainian lawyers to pass the exam for obtaining the status of a solicitor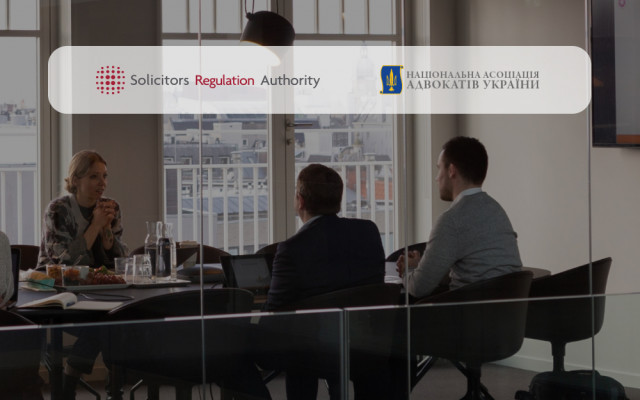 On February 23, 2022, following consideration of the application of the Ukrainian National Bar Association, the Solicitors Regulation Authority (SRA) included Ukraine in the list of jurisdictions eligible for exemption from the SQE2 exam or part of it. As you know, in the UK, two exams are required to obtain the status of a solicitor: SQE 1 (theoretical knowledge of various branches of law) and SQE 2 (practical skills).
In November 2022, the Ukrainian National Bar Association, as the regulator of the legal profession in Ukraine, submitted the completed application form and all necessary documents to the SRA for consideration. After a lengthy review of the submitted documents, the SRA finally introduced such an exemption from the bar exam or a part of it in February 2023, and from now on it applies to all Ukrainian attorneys. Attorneys from only 13 countries are eligible for the corresponding simplification of the exam process.
This decision of the SRA confirms the high qualification of Ukrainian lawyers. Particular attention was paid to the areas of law in which Ukrainian attorneys acquire knowledge and practical skills, the requirements and process of access to the profession in the country, as well as the provisions of the Rules of Professional Conduct approved by the Congress of Attorneys of Ukraine in 2017, for their compliance with the high standards set by the SRA Code of Conduct.
For your information: The SRA is the self-governing organization of solicitors in England and Wales, which is responsible for regulating the professional conduct of more than 157,000 solicitors and other authorized persons in more than 9,900 firms, as well as in-house counsel in the private and public sectors.
For more information on the process of applying for exemption from the SQE 2 exam (or part of it), please follow the link.
Popular news