UNBA Vice President Valentyn Gvozdiy visits Zaporizhzhia to express support for local advocates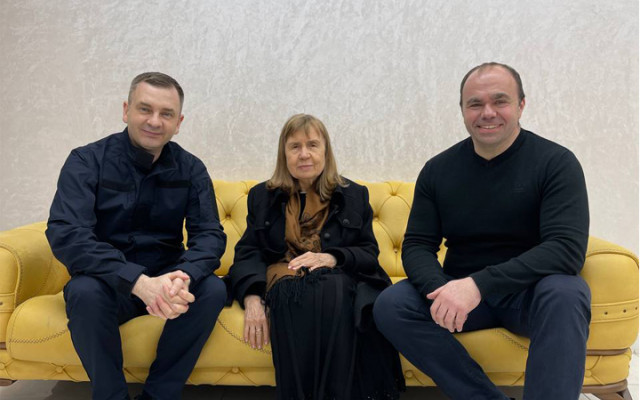 Valentyn Gvozdiy, Vice President of the Ukrainian National Bar Association (UNBA), visited Zaporizhzhia, where he met with the leadership of the Bar Council and the Qualification and Disciplinary Commission of the Zaporizhzhia Oblast Bar.
The human rights situation becomes even more volatile in times of war, requiring greater vigilance and resilience from defense lawyers.
Despite the occupation of part of the territory, Zaporizhzhia lawyers work tirelessly to protect the rights of those who need it most.
In the future, the UNBA will continue to cooperate with advocates in the frontline regions, providing them with support and resources to further strengthen their work, and develop professional knowledge and skills that will allow them to effectively solve problems and ensure the protection of the rights of Ukrainian citizens.
Popular news