Congratulations to the newly elected president of the Polish Bar Council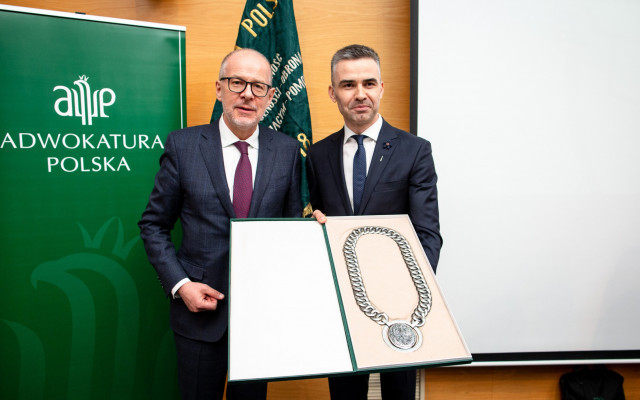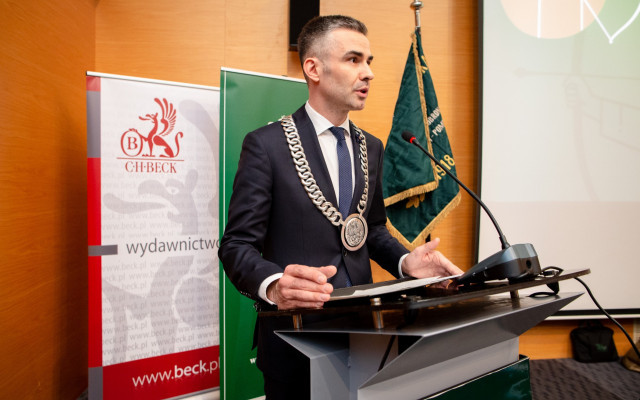 UNBA President Mrs Lidiya Izovitova sent congratulations to Mr. Przemysław Rosati on election as the President of the Polish Bar Council.
"The trust of the entire legal community expressed by the Congress is the embodiment of professional honor and courage, recognition of professional achievements, and authority among colleagues. This trust provides great opportunities for change, the development of the legal profession, and the growth of its prestige in society, and I sincerely wish you to fulfill this potential", -said in the UNBA official letter, sent on behalf of the entire Ukrainian Bar and its President herself.
The Ukrainian National Bar, organized according to European principles of self-governance, has many common historical traditions with the Polish Bar and remains open to cooperation. "I hope we will be able to strengthen our interaction by sharing the experience of institutional development of independent advocacy, promote the training of advocates according to the best modern standards and practices, introduce innovative technologies into the legal practice"- wrote UNBA President.
She also invited Mr. Rosati to visit Ukraine at any appropriate time.
Photos from the Polish Bar Council official web-site
Popular news