Youth should become the engine of change and innovation in the Bar - Oleksii Kuhar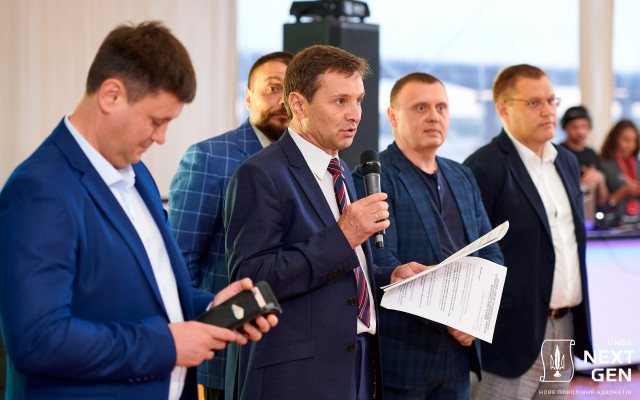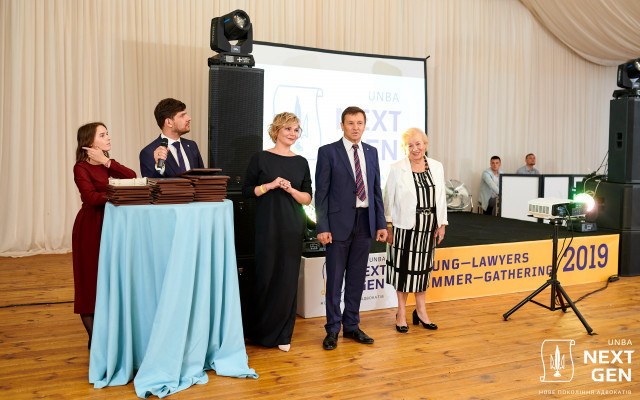 The changes that UNBA is making in the Bar are aimed at a strategic goal - to make the legal profession adequate to the modern requirements. And it is young advocate who should be the first to adapt these changes in their daily work.
This was emphasized during the opening of the second event for young advocates NextGen Summer Gathering by the Deputy Head of UNBA, BCU Oleksii Kuhar.
"It is the youth who have the role of the driving force in introducing innovations and adapting new tools in the legal profession," - he said.
Currently, training, professional development, entering the data in the Single Register of Advocates of Ukraine already work as online services. This simplifies the organization of work for each advocate and makes legal assistance for citizens more accessible and of high quality.
UNBA continues to strengthen its international relations. Integration into the European legal community is one of the strategic areas of activity of the Ukrainian National Bar Association. This work has been systematically carried out since the founding of the UNBA, and above all youth is its main beneficiary.
UNBA is a member of the largest European bar associations - the Council of Bars and Law Societies of Europe, the International Bar Association. UNBA has signed a Memorandum on cooperation with the Ministry of Foreign Affairs of Ukraine and is in constant cooperation with the national bars of the leading European countries.
"The result of these efforts is not only the international recognition of the Ukrainian Bar, but also practical opportunities for exchanging experience, training, internships, expanding business contacts with colleagues abroad," - said Oleksii Kuhar.
Thus, the Paris Bar Association invited young advocates from Ukraine to study this year. The European Young Bar Association (EYBA) has already accepted NextGen into its ranks. Currently, the EYBA represents over 200,000 young lawyers and advocates, and is a great platform for collaborative projects and events.
Last June, UNBA created the UNBA NextGen Youth Committee. Only a year later, the project not only met but exceeded all expectations. NextGen effectively and efficiently fulfills its stated goal of developing the bar through the dialogue of generations. The project has become the voice of youth in the Bar, a platform for self-organizing new leaders of the profession.
NextGen has conducted many trainings, seminars and workshops, the main feature of which is the focus on the interests of young advocates. The events covered almost every area of law - tax, financial, criminal, intellectual property law, business law, European Union law. The series of seminars was devoted to innovative technologies, in particular, in jurisprudence (LegalTech), the development of legal services marketing skills, and public speaking.
Popular news