Violation of attorney' rights has become the norm for law enforcement officers - Yevhen Solodko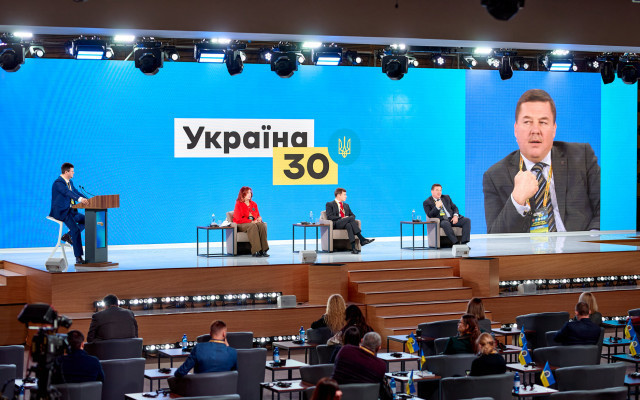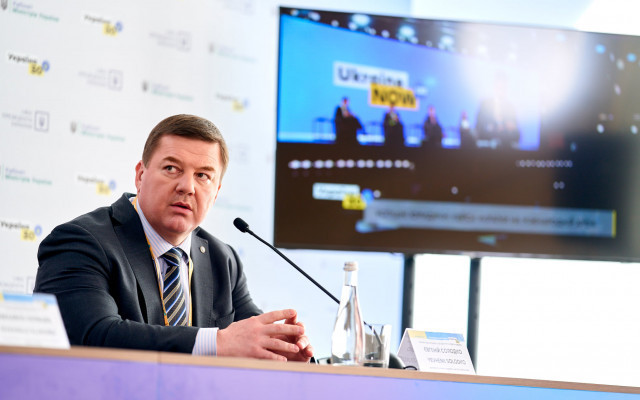 Illegal searches, identification of an attorney with a client, interference in advocacy, covert investigative actions have become the norm in the work of law enforcement agencies.
This was stated by Deputy Head of the Committee for the Protection of Attorneys of The National Bar Association of Ukraine (hereinafter - UNBA) Yevhen Solodko at the All-Ukrainian Forum "Ukraine 30. Development of Justice".
"Neglect of the law, neglect of the process, absolutely illiterate qualification of the actions of those who are prosecuted - this has become the norm", - said Yevhen Solodko.
He reminded that the wave of searches in the offices of attorneys at one time became a catalyst for the creation of a profile committee within the structure of UNBA.
"In 2016, there was a body that was supposed to deal with the fight against corruption. However, no one could have predicted that it would start working outside the legal field. It was in 2016 when the wave of attorneys` searches began. When it happened 1-3 times, it caused a certain indignation, because there have been such cases before. But when it became systemic, it became clear that we needed to defend ourselves. That is when the UNBA Committee for the Protection of Advocacy Rights was established, because no one but ourselves will protect us, "- the UNBA Deputy Head emphasized.
At the same time, Yevhen Solodko noted that the state has begun to listen to the proposals of attorneys and this is a very progressive step in reforming the justice system in Ukraine.
"The statistics of violations of the rights and guarantees of advocacy are sad and horrible, because our colleagues die every year. Unfortunately, there are many of such cases. Constant interference in communication, searches, break-in, damage to property, etc. It is gratifying that the state, including this Forum, has heard us and that it perceives us as equals, invites us to a certain dialogue, listens to our proposals", - Yevhen Solodko said.
Watch a video of the speech during the discussion panel "Development of the Bar".
We remind, on March 1, the head of UNBA took part in opening of the All-Ukrainian forum "Ukraine 30. Development of justice" with participation of the president of Ukraine. During the first day of the forum, the Strategy for Further Development of the Justice System was discussed.
Popular news