In 2021, 391 searches of advocates took place, more than half – in Kyiv region and Kyiv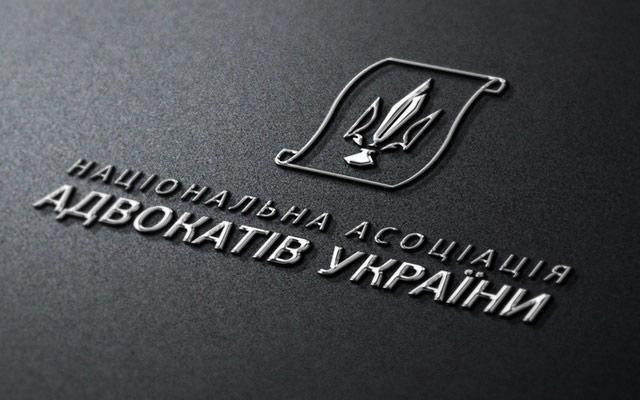 In 2021, there were 391 cases of detentions and searches of advocates in Ukraine, of which 122 cases concerned advocates of Kyiv region, 95 – advocates of the Kyiv City. Kharkiv region is third this 'rating.' During the year, the Bar council of the region supervised 38 searches and detentions of colleagues.
This is evidenced by statistics on the activities of the regional Bar Councils.
At the same time, law enforcement agencies sent 322 reports of searches and detentions to the RBCs, most of all - to the RBCs of Kyiv City (95) and Kyiv Region (52), followed by Odessa Region, where the Bar Council of the region received 36 reports from law enforcement.
87 searches and detentions of advocates throughout the country occurred in violation of legal practice guarantees, without notifying the Bar self-government. Other areas had from 0 to 3 of such precedents for the whole year.
According to statistics, in 2021, advocates sent to RBCs 1571 appeals about failure to provide information upon advocate's request. 551 - to RBC of Kyiv region, 321 - to RBC of Kyiv City, 163 – to RBC of Odessa region. The rest of the regional Bar councils received from 0 to 71 of such documents. From this array of documents, 548 appeals were granted, on the basis of which they drew up protocols on administrative violations, Kyiv region - 291, Kyiv City and Odessa Region - 50 each.
Only 52 protocols were granted by the courts, most of all in the Kyiv region (16) and in Odesa (7). In Kyiv, no such protocols were granted by the court.
In 2021, advocates sent 124 appeals to the Bar councils of the regions for the protection of professional rights, and 120 applications were sent for processing to the relevant UNBA Committee.
As you know, the law "On the Bar and Practice of Law" provides that during the search or inspection of housing, other possession of an advocate, the premises where he carries out legal practice, temporary access to the advocate's belongings and documents must be attended by a representative of the Bar Council of the region, with some exceptions. Regardless of the measure to ensure criminal proceedings, law enforcement must inform the Bar Council of the region in advance about the place of such procedural action.
Public authorities, local self-government, their officials, and officers in relations with advocates are obliged to comply with the requirements of the Constitution of Ukraine and the laws of Ukraine, the Convention for the Protection of Human Rights and Fundamental Freedoms of 1950 and its Protocols, ratified by Verkhovna Rada of Ukraine, the practice of the European Court of Human Rights.
According to URAU, there are more than 63,000 advocates in Ukraine.
Popular news