Kakhovka hydroelectric power station explosion: advocates in the disaster zone will be provided with assistance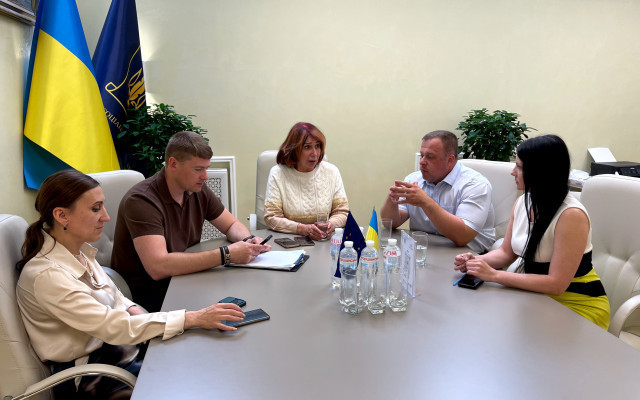 Attorneys of the Kherson region who suffered from the consequences of the man-made disaster caused by the destruction of the Kakhovka hydroelectric power station dam will receive assistance from the Ukrainian National Bar Association.
Lidiya Izovitova, the UNBA President, urgently convened an operational meeting and a meeting of the Board of Trustees to resolve the issue of assisting the advocates of Kherson region.

During the meeting, the Head of the Kherson Regional Bar Council Inna Mokina and the Head of the Mykolaiv Regional Bar Council Vyacheslav Antipchenko reported on the purchase of the necessary watercraft and possible ways to evacuate the advocates and their families.

As reported, at 2:50 a.m. on June 6, Russian troops blew up the Kakhovka hydroelectric power plant dam, a station that supplies electricity and fresh water to the south of Ukraine. As a result, the water level rose, and settlements near the Dnipro River were flooded. The man-made disaster affected 80 towns and cities, including Kherson. Flooded houses are currently uninhabitable.

"Today, the authorities are taking measures to evacuate and resettle the people affected in the Kherson region. We, for our part, must also promptly help our colleagues and their families who are in a difficult situation and need additional support," said Ms. Izovitova.

As a result of the meeting, it is planned to purchase and deliver boats and other essentials to the affected area.

To receive charitable assistance, attorneys affected by the man-made disaster can send an application in any form to opekun@unba.org.ua. It is recommended to attach documents and information to confirm the facts outlined in the application.
Popular news