Ukraine National Bar meets with Representatives of Congressional Leadership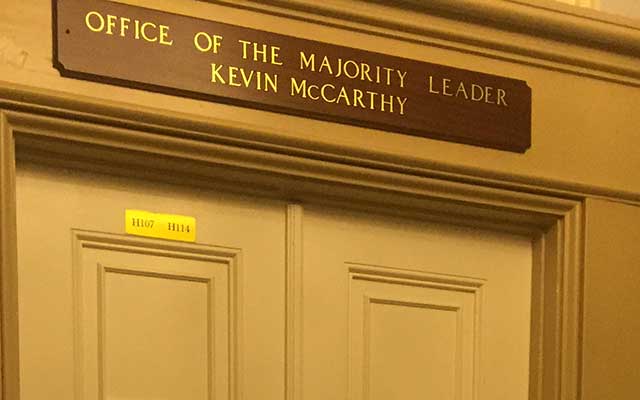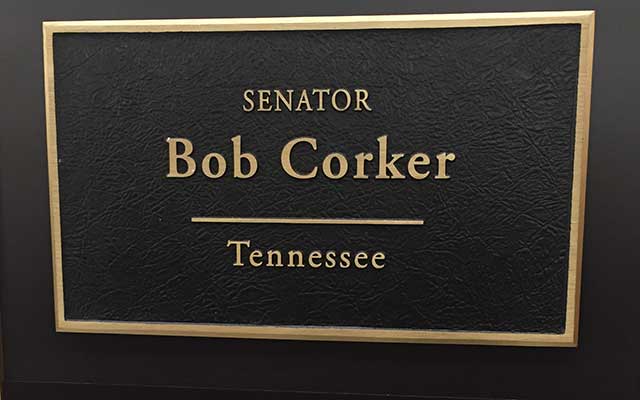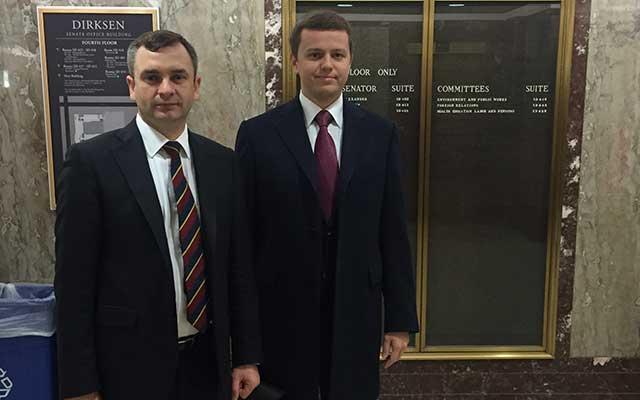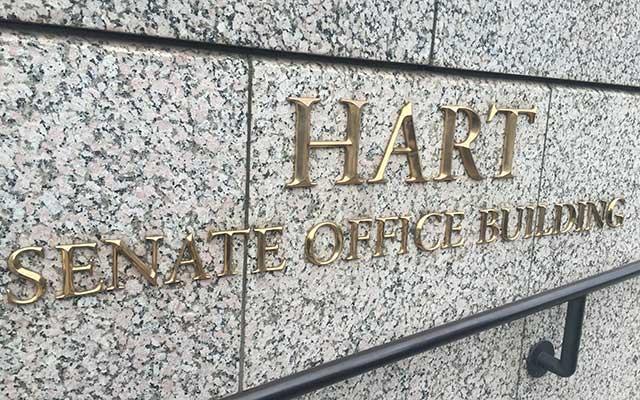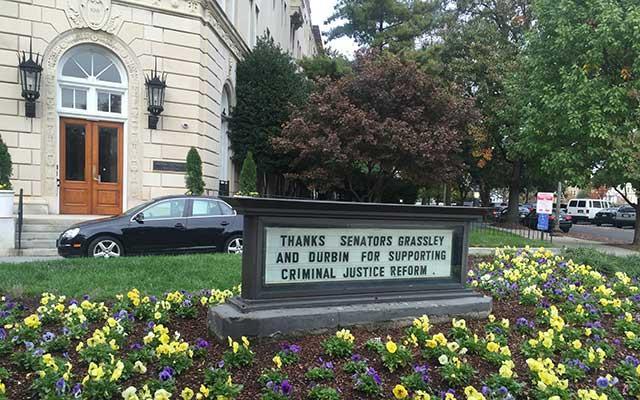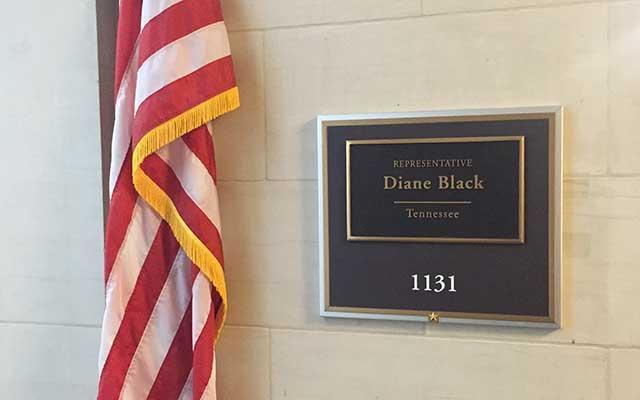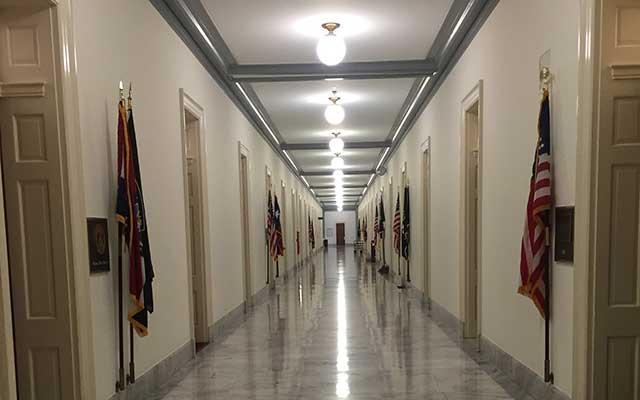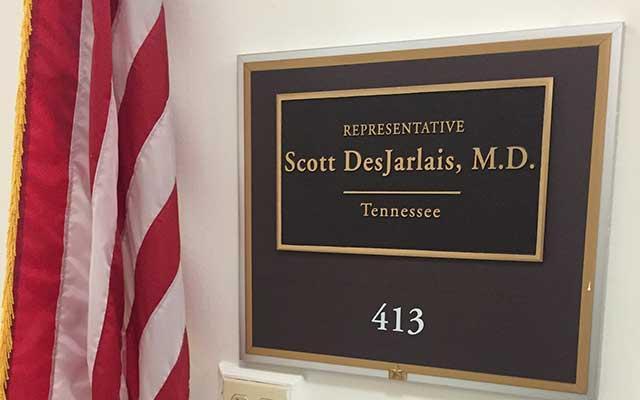 Discussions focus on continued need for reform
Washington DC – (Thursday, October 29, 2015) – Leadership of the Ukrainian National Bar Association (UNBA) met on the US Capitol last week with staff of Senate Foreign Relations Committee and that of its current chair, Senator Bob Corker. That same day, the UNBA also met with representatives of the House Majority Leadership. The aim of the visit by the Bar Association is to raise awareness on issues of legal reform in Ukraine, particularly on the independence of the legal profession and the current system and practice of Legal Aid in the country.
Participants discussed several challenges facing Ukraine's legal profession and practice today. The UNBA drew attention to certain serious problems arising from the Legal Aid System set up in 2011 by the former Yanukovych government, in particular the threats to some basic human rights of those in need of legal aid, and suppression of the independence of not only Ukraine's attorneys, but also its judiciary.
Congressional representatives were interested in internal threats to Ukraine coming from corruption, and how the US can best support Ukraine's efforts to address these issues. The UNBA representatives thanked the US Congress and government for its tremendous support to Ukraine during these difficult times, and continued commitment to help build a modern, democratic state.
Popular news