"SPARE" Insurance Company has become the partner of UNBA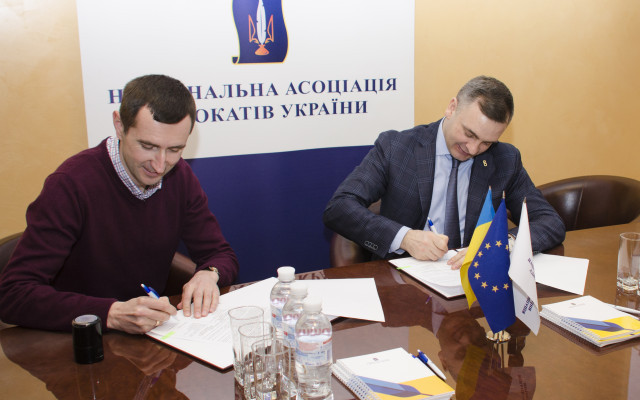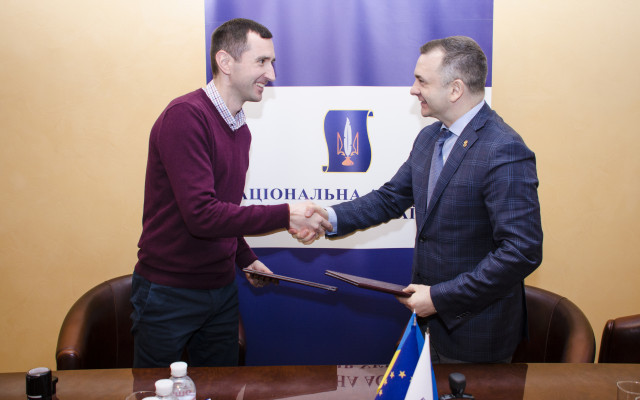 On March 4, 2019 UNBA signed an partnership agreement between the "SPARE" Insurance Company and the Ukrainian National Bar Association.
The signing of the agreement provides a number of broad mutually beneficial opportunities and benefitt, including advocacy for clients, expansion of partnership relations with law firms, and strengthening of authority within the bar community.
«SPARE» is the only insurance company in Ukraine that implements legal insurance and is the developer of the insurance product «Personal Attorney». The company is represented in all regions of Ukraine and is already a member of the League of Insurance Organizations of Ukraine (LIOU), a member of the Union of Ukrainian Entrepreneurs (UUE), a full member of the European Business Association (EBA) and the American Chamber of Commerce.
Popular news