ICJ report: Lawyers in Ukraine continue to be regularly targeted through the justice system for undue reasons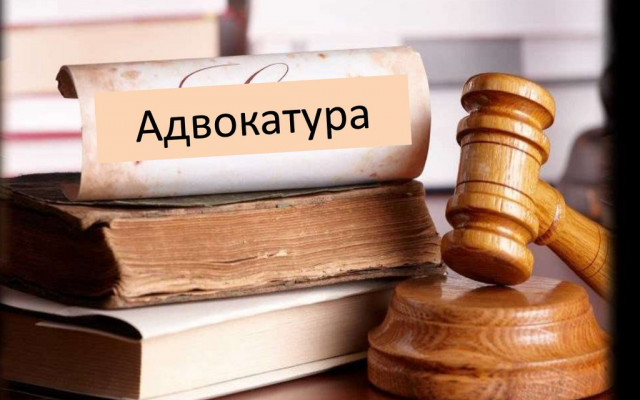 Lawyers in Ukraine continue to be regularly targeted through the justice system for undue reasons. They continue to be identified with their clients, facing negative consequences not only at the hands of violent extremist right-wing radical groups, but also as a result of abuse of legal proceedings against them.
This is stated in particular in the report of the International Commission of Jurists (ICJ) called «Between the Rock and the Anvil: Lawyers under Attack in Ukraine» issued following ICJ one-week mission to Ukraine from 4 to 8 March 2019 to assess the situation of security and independence of lawyers.
The report presents conclusions and recommendations on the safety of lawyers, murders, harassment of lawyers through the use of legal mechanisms, problems faced by lawyers in defending human rights, independence and reform of the bar in Ukraine, the work of lawyers in uncontrolled territories.
The ICJ, in particular, noted that the conflict of 2014 has significantly affected the justice system and individual lawyers have found themselves at the front-line of the conflict or its ideological aftermath in one form or another. While not every lawyer's work was affected, those who work on politically sensitive cases have faced attacks and harassment, and in some cases have been killed This cannot but send a strong signal to all lawyers of the consequences they may face for a zealous defence of the clients and has a chilling effect on work of the legal profession.
The report stressed that political endorsement of violent extreme right-wing groups operating in the name of patriotism has resulted in weakening of the rule of law and a significant level of impunity for carrying out attacks on lawyers. Not only lawyers, but judges as well as the justice system as a whole have been undermined by the regular and frequent attacks and impunity for them. Lawyers have often been left alone and without effective legal recourse against groups who intimidate, threaten, attack or otherwise harass them and interfere with their professional activity. The greatest irreparable consequences of such attacks are killings of lawyers for which the perpetrators have not been brought to justice.
The ICJ acknowledged and commended that the UNBA plays an active role in monitoring these cases, though little has been done to speedily and fully investigate them.
We recall that in March 2019, the UNBA leadership met with a delegation of the International Commission of Jurists during their mission in Ukraine. The topic of the meeting was the observance of the rights of lawyers in Ukraine. In this regard, the reasons for the appearance of the draft law No. 9055 «On the Bar and Legal Practice» were discussed, as well as the threats to lawyers to provide effective protection, provide legal assistance to all citizens of Ukraine, the existence of independent legal self-government.
Popular news