UNBA and the Ukrainian Arbitration Association signed a memorandum of cooperation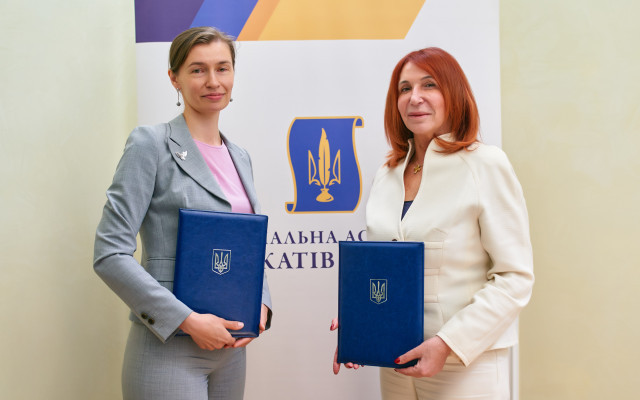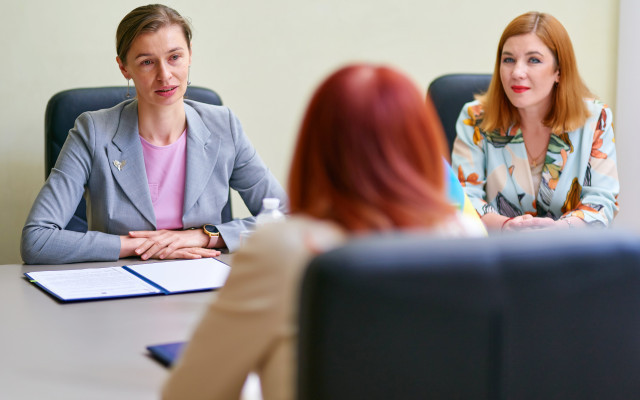 The Ukrainian National Bar Association (hereinafter – the UNBA) and the NGO "Ukrainian Arbitration Association" signed a memorandum of cooperation. The UNBA was represented by the Head of the Association, Lydia Izovitova; on behalf of the Ukrainian Arbitration Association the document was signed by the President of the Ukrainian Arbitration Association Olena Perepelynska.
The main purpose of the memorandum is the cooperation in the development of arbitration in Ukraine and the promotion of a positive image of Ukraine as a place of arbitration, namely: the formation of joint proposals for draft laws on arbitration, joint activities, exchange of information and ideas on development, joint efforts concerning wider use of arbitration in Ukraine and wider participation in international arbitration of Ukrainian attorneys.
The parties agreed to work together to improve the existing legal framework and develop an effective arbitration policy based on the rule of law and the principle of legality. Consultations will be held in order to develop an agreed position on draft laws on arbitration issues, with the involvement of the UNBA experts, in particular, the Committee on Alternative Dispute Resolution and Ukrainian Arbitration Association members.
In addition, the UNBA and Ukrainian Arbitration Association agreed to exchange information on plans, projects and programs, to hold joint webinars, online presentations, conferences, seminars, round tables and other public events.
Popular news