The Ukrainian National Bar Association is expanding its international relations.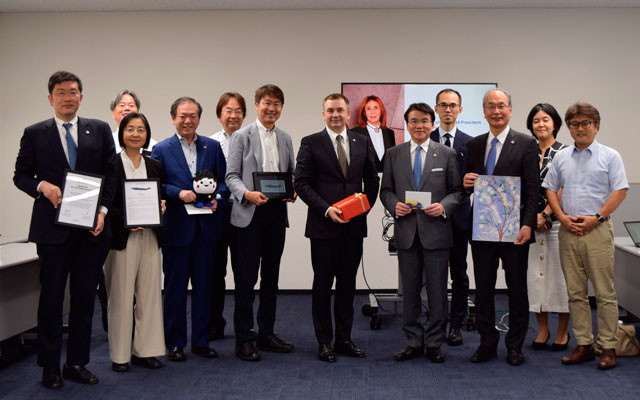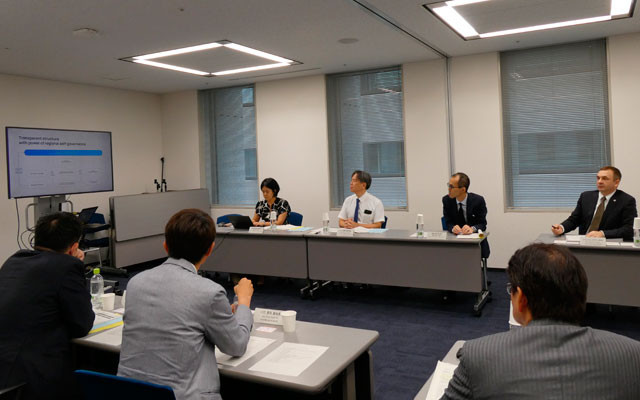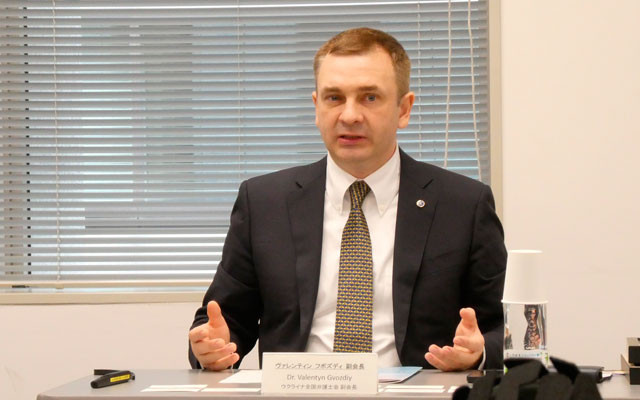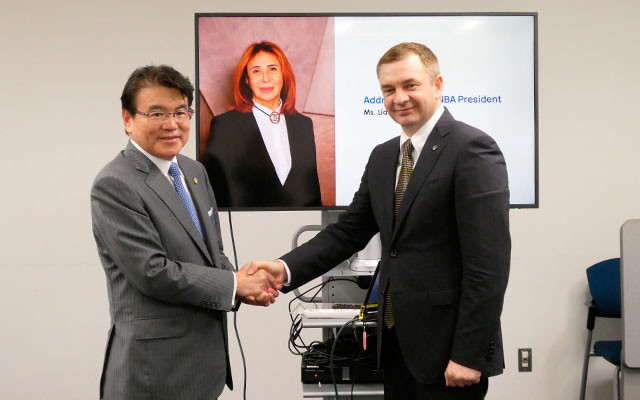 The UNBA Vice President, Mr. Valentyn Gvozdiy, recently visited Japan, where he met with the leadership of the Japan Federation of Bar Associations (JFBA) and representatives of law firms.
The visit was organized with the support of the World Bank.
At the meeting, which was attended by 5 JFBA Vice Presidents, who are also the heads of regional bar councils, Mr. Gvozdiy presented the history of the UNBA, spoke about the activities of the Ukrainian Bar during the war, and handed over symbolic gifts - children's drawings, which the Japanese colleagues warmly received.
"The Ukrainian Bar is largely grateful to its Japanese colleagues for their help and support during the war. The UNBA is committed to strengthening this cooperation and considers this visit the first step towards a sustainable partnership between Ukrainian and Japanese lawyers," said the UNBA Vice President. "We are grateful for the high level of reception provided during the visit. This opens up new prospects for cooperation and friendship between the Ukrainian and Japanese lawyers. We are open to discussing interesting projects and sincerely hope to continue our cooperation in the future."
During the visit, Mr. Gvozdiy also held talks with representatives of the Japan Chamber of Commerce and Industry and the Tokyo Chamber of Commerce and Industry. As part of these events, the parties discussed the possibilities of interaction and cooperation in the future, especially in the context of planning Ukraine's recovery after the war. In this direction, the UNBA intends to develop and conduct webinars for Japanese businesses with the involvement of the best law firms operating in the business sector. This will ensure the provision of highly qualified legal assistance to Japanese companies in Ukraine.
The NHK TV channel hosted a meeting with the famous Japanese TV presenter Yui Hideki and his producer Yamaguchi Daisuke to inform the world community about the situation in Ukraine.
Popular news