UNBA to help Ukrainian defenders adapt after service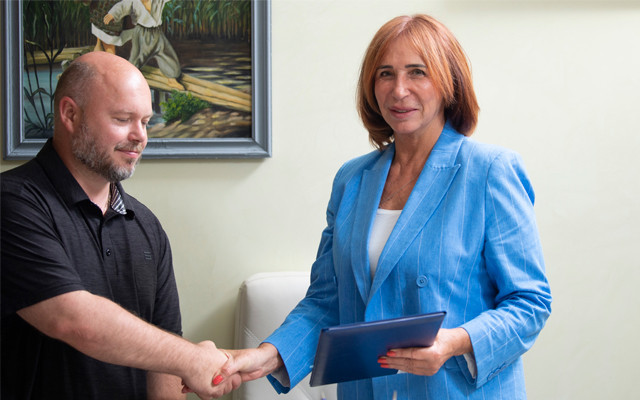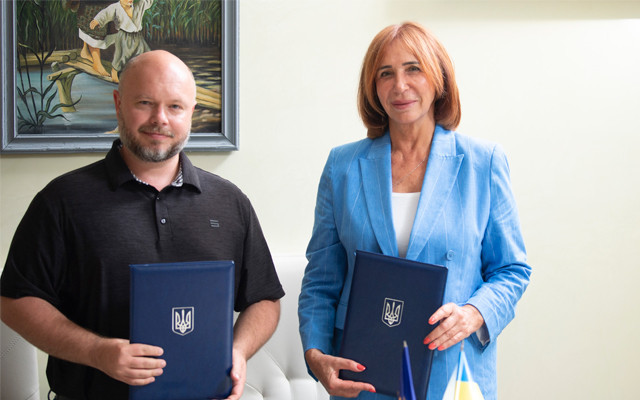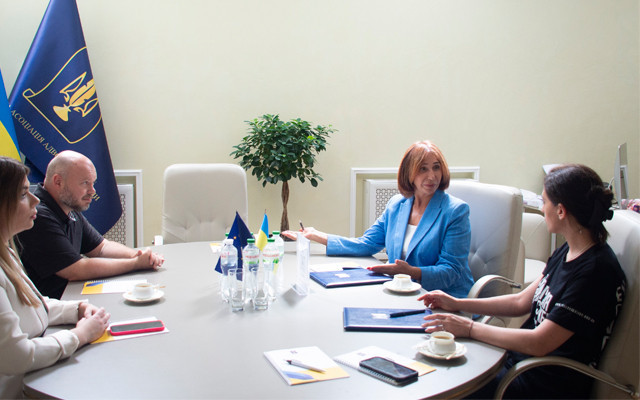 The After Service Charitable Foundation and the Ukrainian National Bar Association will assist Ukrainian veterans in achieving success after military service and help them successfully adapt to the world of defenders of Ukraine.
The relevant memorandum of cooperation and interaction was signed today, on 4 September, by the founder of the Charitable Foundation Edward Marshall, the director of the same Foundation Galina Morar and the President of UNBA, BCU Lidia Izovitova.
In particular, according to the document, within the framework of the memorandum, the parties:
- develop and implement joint projects;
- organise and conduct joint events (thematic meetings, roundtables, thematic programmes and projects), involving other stakeholders;
- prepare proposals and appeals to the competent state authorities and officials;
- prepare thematic publications;
- share positive experiences.
«Many military personnel have actually lost their jobs, which they did in peacetime. So they will no longer be able to work in the same profession as before the war. And after they return from the front, we need to adapt them, train them, give them new knowledge and skills so that they can feed their families. This is very important», said the President of UNBA, BCU. – «We are the only organisation today that provides assistance to our members, our lawyers and their families. So we must also help our defenders adapt to a new peaceful life».
The After Service Charitable Foundation was established in 2022 with the assistance of the American Veterans Union and the HelpUkraine22 Charitable Foundation. The activities of this charitable foundation are aimed at Ukrainian military and veterans, especially those who have suffered physical or mental trauma, injury or illness during their military service. The foundation works to cover almost all aspects of veterans' lives: from psychological problems to rehabilitation and recovery, from job search to vocational education.
Popular news