Investigator persuaded not to seize laptop and flash drives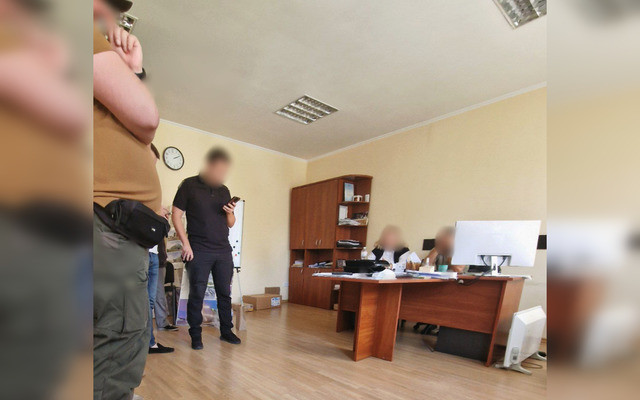 Information obtained in the course of communication between an advocate and a client constitutes the attorney-client privilege. Therefore, in accordance with the provisions of the Criminal Procedure Code and the Law on the Bar and Practice of Law, the relevant media cannot be seized.
On 12 September, the Main Department of the National Police in Kyiv conducted a search in the office of a person who has the status of a lawyer. Bohdan Kushnir, a representative of the UNBA Committee on Protection of Advocates' Rights and Guarantees of Practice of Law, took part in the event.
During the event, the investigator found a laptop and ten flash drives, which were to be seized.
B. Kushnir noted that according to Article 161 of the CPC, the things and documents to which access is prohibited are correspondence or other forms of information exchange between the defence counsel and his client, as well as objects attached to such correspondence or other forms of information exchange. In addition, Article 23 of the Law «On the Bar and Practice of Law» expressly prohibits the inspection, disclosure, demand or seizure of documents related to the practice of law.
After hearing the arguments of the UNBA Committee's representative, the investigator abandoned his initial intentions and left the media in the possession of the person subject to the search.
«It is clear that lawyers (unlike law enforcement officers) cannot use physical force when it comes to performing their tasks. The only weapons we have are our minds and words, says B. Kushnir, - Therefore, we cannot resist by force, even in cases of obvious encroachments on the attorney-client privilege by law enforcement officers. However, we can find a common language and communicate the legal consequences of violating the guarantees of the legal profession. In this particular case, thanks to communication with the investigative team, we managed to reach an agreement to conduct a search without excessive formalism, on the principles of mutual respect and the rule of law».
As a reminder, the attorney-client privilege is any information that has become known to an attorney, an attorney's assistant, an attorney's trainee, a person in an employment relationship with an attorney, about a client, including the content of advice, consultations, explanations of an attorney, documents drawn up by an attorney, information stored on electronic media, and other documents and information obtained by an attorney in the course of his or her practice of law.
Interference by public officials with the activities of defence counsel is a crime punishable under Article 397 of the Criminal Code. One of the forms of interference is a violation of the guarantees of activity and professional secrecy established by law.
Popular news