UNBA has a new speaker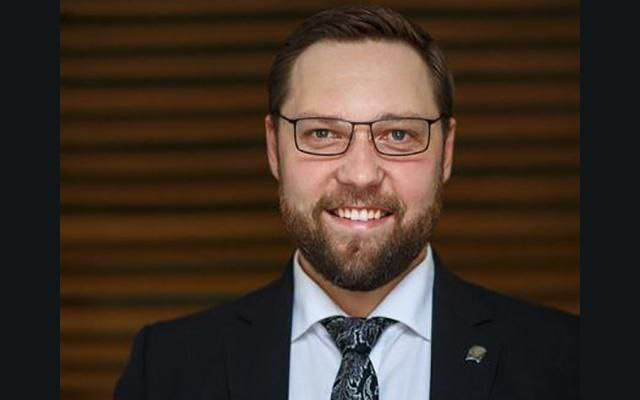 The Committee of the Ukrainian National Bar Association on Information Policy and Media Relations has been headed by attorney Oleksiy Shevchuk.
The new head of the Committee will be responsible for the UNBA's spokesperson, responding to high-profile events involving advocates, interacting with the media and formulating information policy.
It should be reminded that the UNBA Committee on Information Policy and Media Relations is tasked with the following:
- formation of the UNBA's information policy and ensuring information security;
- coverage of the activities of the bar self-government bodies;
- ensuring freedom of speech and the right of advocates to information;
- popularization of the UNBA in Ukraine and abroad.
Andriy Tsygankov, who headed this committee, was previously appointed to the position of the Head of the UNBA Committee on the Independence of Justice and the Judiciary.
Popular news